Special Event Insurance in Orlando, Tampa & Winter Park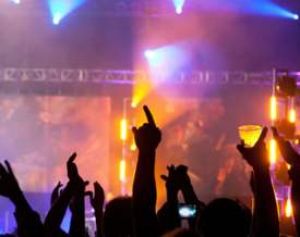 Do you require event liability insurance?
Are you renting a venue for your event?
Do you need insurance if a guest is injured?
Do you need insurance if the venue is damaged?

We can provide your special event insurance in case of the unexpected. We can assist you in finding the right coverage for the right price. We can provide you with a free quote for your special event insurance and event liability coverages including Liability, Event Cancellation, Weather and Promotion insurance.

We can provide coverages for:
Weddings
Receptions
Sporting Events
Festivals
Concerts
Parties
Vendor Insurance for Conventions
Fairs
If it is not listed call me to see if coverage is available!