Medicare Part D in Florida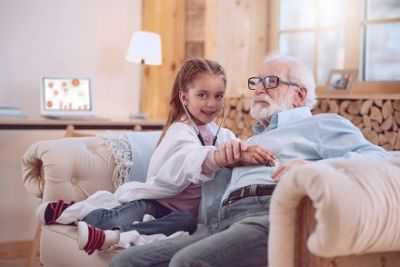 Prescription Drug Coverage is separate from your Medicare Coverage, there is Part A is for the Hospital, Part B is for Doctor Visits and Part D is for Prescriptions. Though I am sinplyflying each portion to make the simple, there are other things connected to each Benefit readily available for those eligible in Florida. But there are more choices then that! Medicare Part D is one way, a Supplement or a Medicare Advantage plan are also choices available to those who are eligible. We have found that allowing us to learn about you will help us guide you to the best Coverage for you individually. A family member or a neighbor might need to be on different plans so that they have what is the most suitable for their own needs. The Medicare benefits my Mom has is different than what my Dad has.
Medicare Part D - Florida prescription drug coverage
The most important thing you can get from our website is our Phone Number! You can fill out the Contact me button, Email me, Even text! Whatever is best for you but if you do it now, we have a better chance to help you avoid unnecessary costs. Call me and we will work for you and find what the most suitable coverage is for you, simple as that. We want to help and helping you get to the most beneficial health care is what we are here for. We handle all the different ways to get the prescription coverage you need whether you're in Orlando, Tampa, Winter Park or elsewhere in Florida. We are not bound to one Carrier; we want you to have the right one for you or the special person you are helping.