Turning 65 in Florida - Enroll in Medicare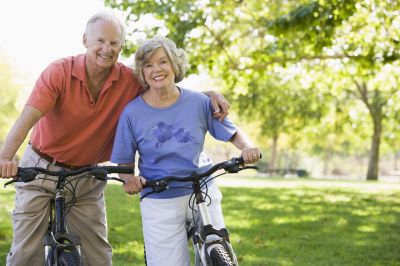 So you are tuning 65 and need to enroll in Medicare. I know people who are turning 65 and many say it is confusing. We want to help!! We can not just enroll into Medicare, there are other portions that need to be chosen.
Everybody in Florida is different, so are their Health Insurance needs. Some people need more prescription coverage some need more help financially. Some people visit the Doctors office more then others, let me help you choose the right plan for you.
We want to be the only Agency you ever need, we will help you pick the right Medicare Benefits for you and we will always be available to answer any questions or concerns that might arise.
Helping Florida seniors who are turning 65 enroll in Medicare
Please allow us to help you, just call us and see how we make this much less confusing. No matter if it takes 2 minutes or 200 minutes. What ever the case maybe be we will work hard to help you make the right decision.
I suggest that if you are reading this, contact me immediately so I can schedule you for the appropriate time to get enrolled in the Medicare plan that is right for you. Parts A & B with a Part D, and a Supplement Or a Advantage plan with or with our prescriptions. But no matter what, do it before the proper time expires or you could face a penalty. Some penalties can stick with you for ever, let us help you avoid any unnecessary costs.