Medicare Advantage in Florida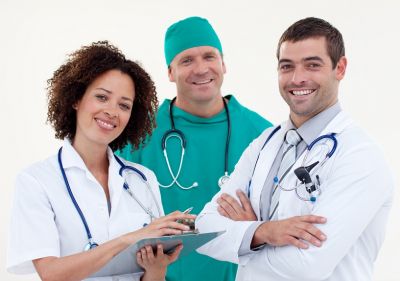 Medicare advantage is Medicare Benefits being administered by a Private company that will give you the same or some plans even more benefits then Medicare but never less benefits.
Enrolling into the right plan when you are eligible for Medicare is confusing at the beginning for most people. Please allow us to help you when you become eligible for Medicare. We want to make it as easy as possible and we pledge to help you understand all the parts of Medicare and how thery work together.
There are 2 main ways to get your Medicare coverage, Original Medicare (Part A and Part B) or a Medicare Advantage Plan (Part C). Some people need to get additional coverage, like Medicare prescription drug coverage or Medicare Supplement Insurance (Medigap).
There are only certain times when people can enroll in Medicare. Depending on the situation, some people may get Medicare automatically and others need to apply for Medicare.
Helping you with Medicare Advantage options in Florida
The first time you can enroll is called your Initial Enrollment Period. Your 7-month Initial Enrollment Period usually begins 3 months before the month you turn 65, Includes the month you turn 65 and ends 3 months after the month you turn 65.
Once you have an Medicare Advantage Plan in place you typically have to wait untill October 15 to change again for the next Annual period. There are certian circumstances that will trigger a Special Enroolemtm Period (SEP) ) for you. Please contact us to go into details about SEP. We are happy to help with any situation.
If you are in a Medicare Advantage plan and have any questions or concerns we like helping people. Our office provides all Choices that are available in Florida, If you are reading this we really suggest taking the time to call us right now, Each person is different and what you see on TV is not speciaffically designed for you, we will help you decide what is the right Medicare plan for you and help you make it happen.
Don't hesitate. We are easily reached!! Please Call, Email or Text us to see if we can be of help to you.